Affiliates
Become a Health Millions affiliate and join the exciting world of online jackpot games.
If you have an active website or blog, you can earn money by joining the Health Millions affiliate scheme. How it works is simple: you send visitors from your website to HealthMillions.com and if they place a bet on the game you receive a share of the revenue.
Your website doesn't have to be related to online betting for you to become an affiliate. If you think your visitors will like the sound of winning up to £5 million, then find out how to get your relationship with Health Millions started below.
How it Works
Becoming a Health Millions affiliate is a quick, straightforward process and once you've joined our network you will unlock a range of resources to help maximise your revenue. What's more, it's completely free to join. Follow the steps below to get involved – it's simple to do and you'll have help at every stage.
1
Hit the 'Sign Up Now' button below to begin the registration process. You'll be given a unique tracking code to add to your website – this tells us that it's you sending us traffic.
2
Refer your users to HealthMillions.com. You'll be given access to a range of high-quality promotional assets to aid your campaigns and drive conversions.
3
Earn 10%-15% of the revenue each time a user clicks one of the promotional links on your website and places a bet through HealthMillions.com.
Affiliate Benefits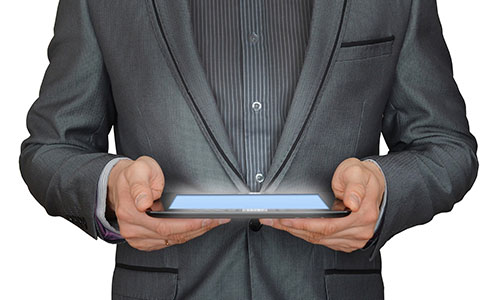 Personal Account Management
Get help with your account whenever you need it.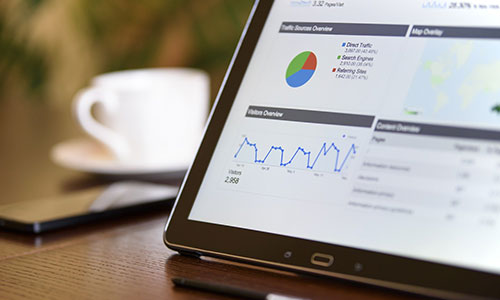 Reporting Tools
Access a range of useful tools to help measure performance.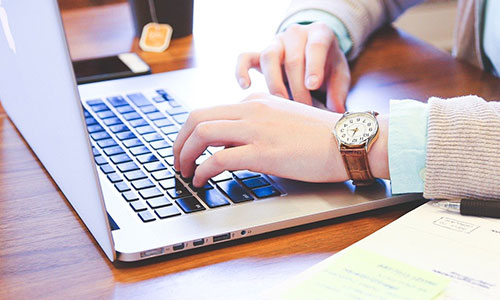 High-Quality Assets
Pick from a variety of marketing assets to help get your campaign noticed.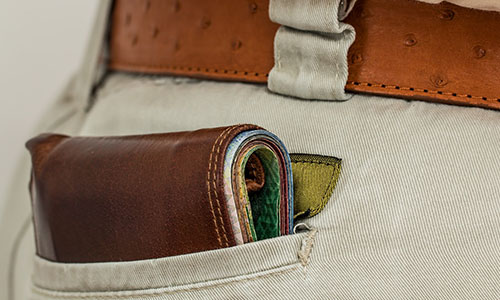 Reliable Payments
Monthly payments and your choice of payment options.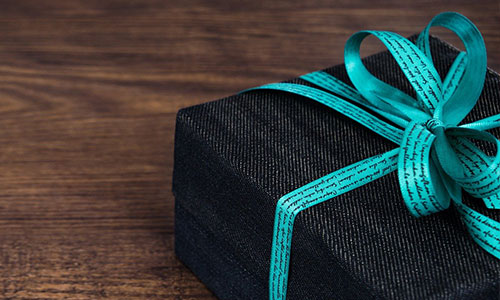 Performance Bonuses
Unlock bonuses when more of your users convert.
Affiliate FAQ
What is affiliate marketing?
It is a form of marketing where a merchant pays a commission to a partner to generate sales. The affiliate partner sends visitors from their website to the merchant's and if that visitor then makes a purchase the affiliate who referred them gets a share of the revenue.
How much does it cost to join?
It is completely free to join. All you need to do is register some details and your affiliate account will be up and running in no time. Once you have inserted the referral code into your website you're ready to start earning.
What share of the revenue will I receive?
You can earn a revenue share of between 10%-15%, depending on how much traffic you refer. The more visitors you send to HealthMillions.com, the more you can potentially earn.
Why do I get redirected to MyLotto.com when I try to join?
MyLotto.com is the name of the Health Millions affiliate program and it has been in operation in 2006. To become a Health Millions affiliate you just need to register an account with MyLotto.com and follow the steps to start referring visitors.
I'm new to affiliate marketing – what help is available?
Sign up as a Health Millions affiliate and you will have help every step of the way. You'll have access to personal account management 24/7, either via telephone, online chat, or email. Once you sign up you'll also get access to a range of marketing materials and reporting tools, with information on how to use them, so you can get the most out of your promotional campaigns and maximise your revenue.
Can I still become an affiliate if I don't have a website or blog?
Yes, you can. Contact MyLotto.com to discuss alternative ways to refer visitors and generate sales.